#13 Mario Stanic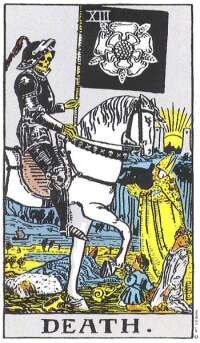 He went on to appear in all of the team's seven matches at the 1998 FIFA World Cup finals in France,
where they won the bronze medal. At the latter tournament, he scored Croatia's first-ever World Cup goal
in their opening 3-1 victory over Jamaica and assisted in Robert Jarni's opening goal
in their 3-0 victory over Germany in the quarterfinals.

Gogol Bordello - Mussolini vs Stalin Mp3
Don't use google to mp3 if you aren't poor. Pay the Gypsy if you are rich.
you need two coins for your eyes to pay the ferryman on the river styx.
Here is what Jack Black and Tenacious D say u need 2 beat death at chess.
- signed RH