#13 Mario Stanic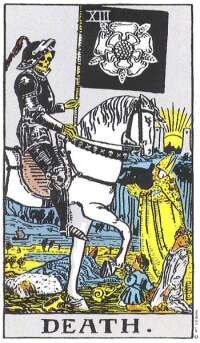 He went on to appear in all of the team's seven matches at the 1998 FIFA World Cup finals in France,
where they won the bronze medal. At the latter tournament, he scored Croatia's first-ever World Cup goal
in their opening 3-1 victory over Jamaica and assisted in Robert Jarni's opening goal
in their 3-0 victory over Germany in the quarterfinals.
'The last enemy that shall be destroyed is Death'
This quotation from St Paul (1 Cor. 15:26) is the epitaph that Harry Potter reads on the grave of his parents,
and a kind of motto for the seventh and last of the Potter novels by J.K. Rowling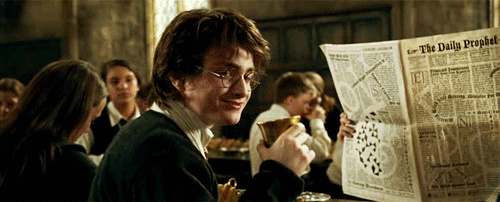 Don't use youtube to mp3 my little slitheren succubi
pay the gypsy if ur rich on the plantation
U will need 2 coins to pay the ferryman on the river Styx
To beat death at chess you need to get the heavy metal thetans out of your body.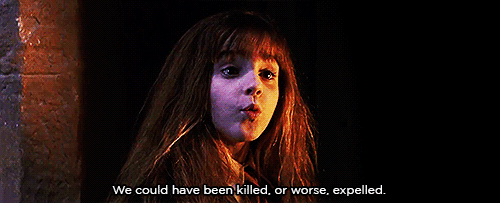 The most important thing in Scientology is square footage.
Sheer square footage helps U cohabitate with your beast of a husband Harry
Vatican City raises age of consent from 12 to 18 following scandals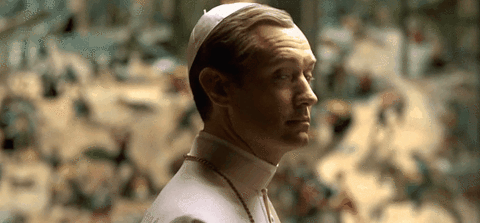 Pope Pius the XIII wants u2 hold hands with your GF at 15
get married at 18 and have your first child at 19
no contraception. no cheating harry you warlock magician beast
sincerely JRH Voldemort

4 Minutes to Save the World
1 Gogoll Bordello - Mussoni vs Stalin
3 - Blue Oyster Cult - Don't Fear the Reaper