#17 Robert Jarni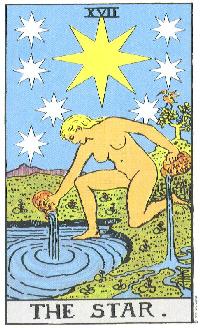 Jarni was named in the Croatian squad for the country's first World Cup appearance, at the 1998 finals in France,
and was an important member of the team that went on the win the bronze medals at the tournament.
He appeared in all of Croatia's seven matches during the tournament,
with his highlight being the opening goal in Croatia's 3-0 win over Germany in the quarter-finals.
In the final moments of the first half of the game, Jarni ran onto a Mario Stanić pass and fired a powerful left-footed shot
past Andreas Köpke from just outside the box. It was his only international goal for Croatia,
although he set up a number of other goals for the national team with numerous assists resulting
from his fast runs through the left flank and precise crosses or passes into the box.
One of those assists came later during 1998 World Cup, when he set up Robert Prosinečki's
opening goal in Croatia's 2-1 win against the Netherlands in the third-place match.
Zohan likes disco, so here is his dance collection